Kawhi Leonard's injury 'very deflating,' Clippers' Ty Lue says
The LA Clippers have been dealt a devastating blow with the news that All-Star forward Kawhi Leonard is out for Game 3 of their best-of-seven series with the Phoenix Suns. Leonard suffered a sprained right knee in Game 1 and played through it in Game 2, but he has been ruled out for tonight's matchup.
According to Lawrence Frank, the Clippers' president of basketball operations, Leonard's injury is not related to the torn right ACL that kept him out all of last season, per ESPN's Adrian Wojnarowski.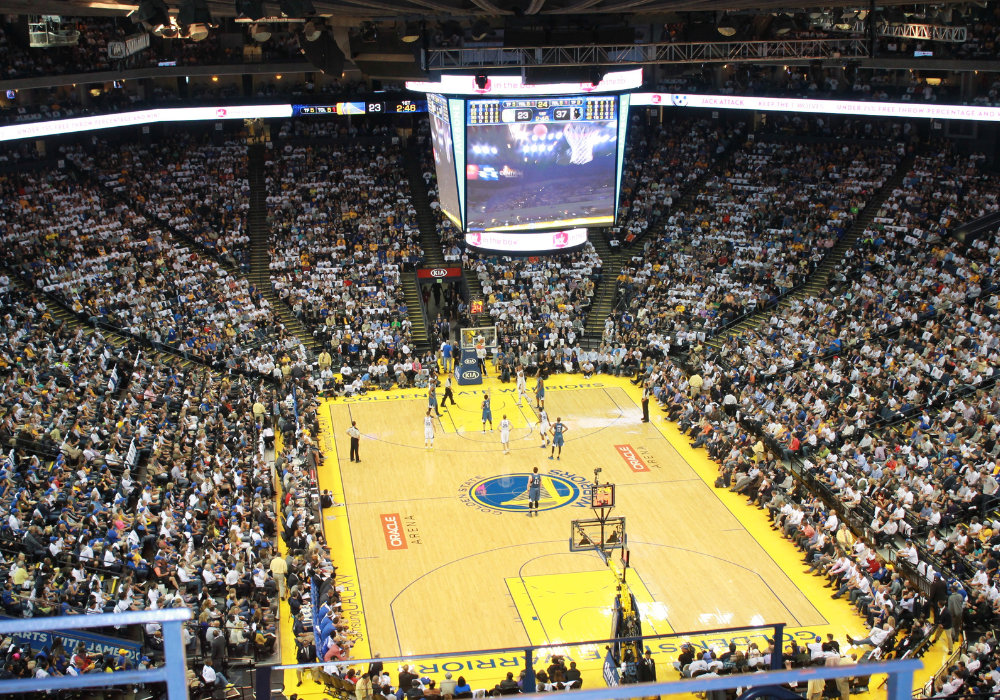 Clippers head coach Ty Lue spoke on the emotional impact of losing one of his star players: "It's very deflating when you lose a guy like Kawhi," Lue said. "He's been playing at a high level all year long and it was tough to see him go down."
Leonard has been one of the key components behind the Clippers success this season, averaging 25 points, 7 rebounds and 4 assists per game while shooting 50% from the field. This isn't just an injury setback for LA; it could be a major turning point in their title aspirations.
The team will now have to rely on other players to step up and fill in for Leonard's absence. Paul George is expected to take on more responsibility offensively and Lou Williams could also be asked to provide some extra scoring punch off the bench.
The loss of Leonard is undoubtedly a huge blow, but Coach Lue remains optimistic: "We can still win this series without him," he said confidently. "We just need our guys to stay focused and stay together throughout this challenge."